SAMBA: South Asian & Middle Eastern women Being Active
---
What we already know…
Participation in physical activity programs can help women to feel part of the community, and can have a positive impact on physical and mental health.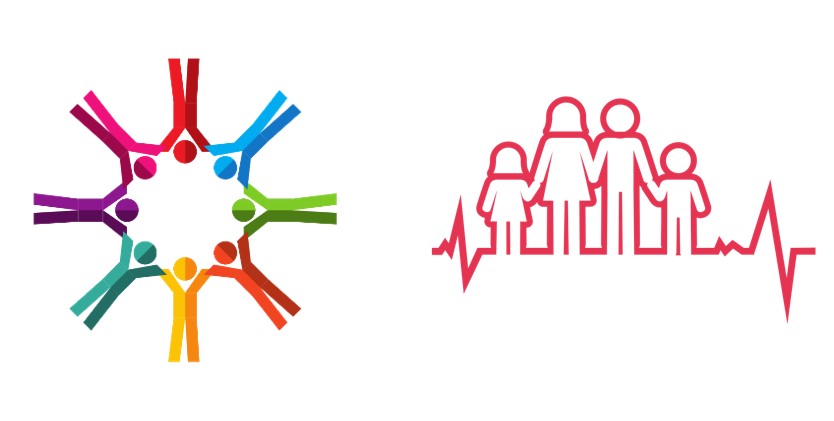 Unfortunately, like many people, South Asian and Middle Eastern women do not always do enough physical activity to gain these benefits.
---
What we have done so far…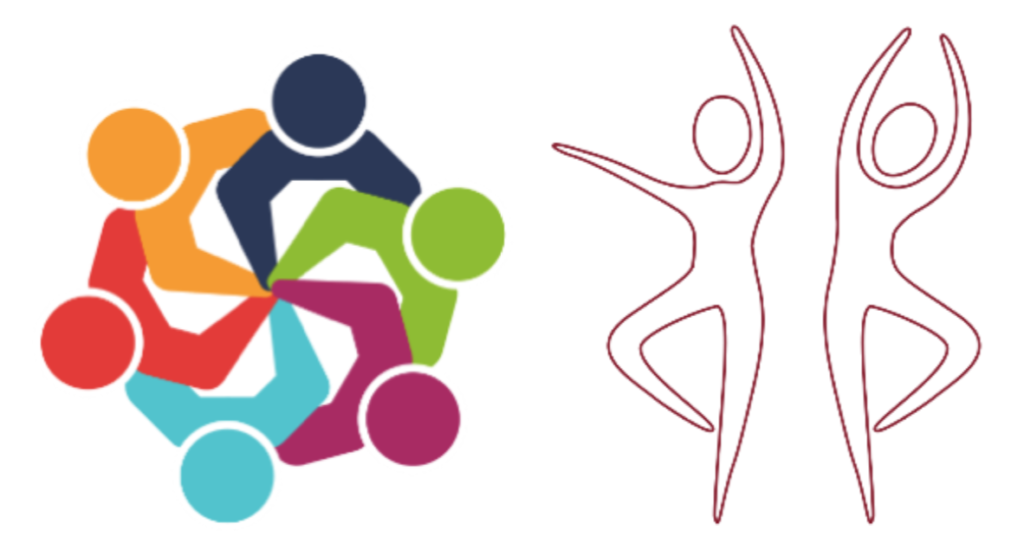 We have worked with women in Perth to explore what helps and what prevents women from doing physical activity, and how women can overcome the things that stop them from being active.
Through this research, we have developed a culturally-sensitive, collaboratively-designed, and FUN physical activity program especially for South Asian and Middle Eastern women.
We delivered the program with South Asian and Middle Eastern women to see if it helps them to increase their physical activity, reduce sitting time, and improve their motivation for physical activity and psychological well-being. Three groups of women participated in the program.
---
What's next…
At the end of the program, we talked to the women about their experience of taking part in SAMBA and we hope to make it available to other groups of culturally and linguistically diverse women in the future.
To learn more about the SAMBA program, click on the button below:

---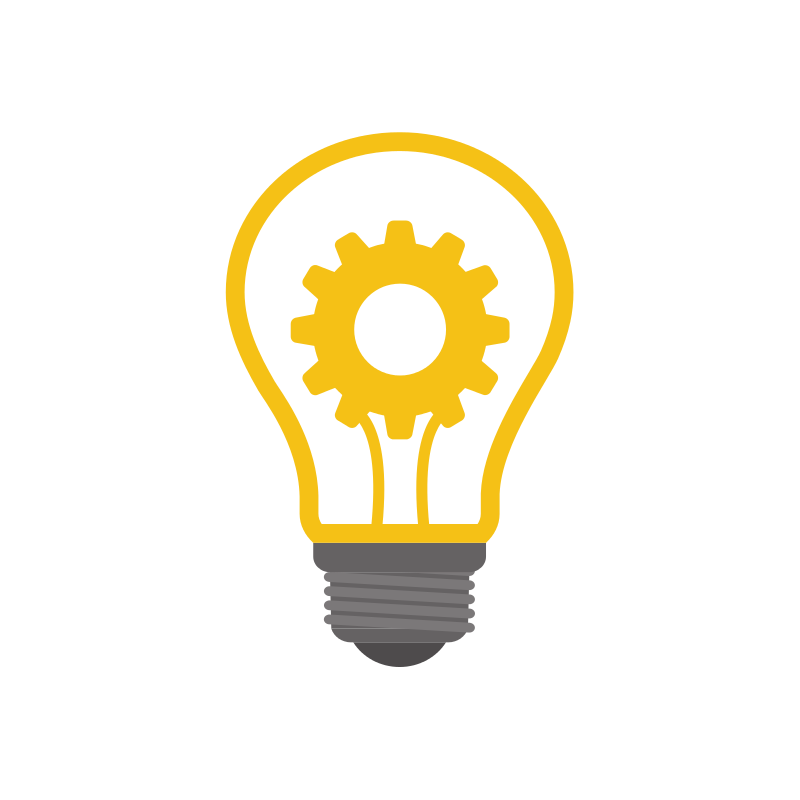 How it will help…
The SAMBA program may help South Asian and Middle Eastern women to increase their physical activity. It may also create new knowledge about what helps women to be active in a culturally appropriate way.
By talking with the women, and sharing our ideas, the research will discover the variety of reasons that stop women from taking part in physical activity and help to overcome them.
---
Publications
Pullia A, Jeemi Z, Reina Ortiz M, Dantas JAR. Physical Activity Experiences of South Asian Migrant Women in Western Australia: Implications for Intervention Development. International Journal of Environmental Research and Public Health. 2022; 19(6):3585. https://doi.org/10.3390/ijerph19063585
---
SAMBA Community Report
---
Supported by…
SAMBA is supported by an intervention grant from the Western Australian Health Promotion Foundation (Healthway).